Design Network
by William Stowe
Allow us to connect you to our Network from Designers, Architects, Builders & Hard Scapes to Home Automation and more... Call for details

Finishing Touches
by William Stowe
From Painters,Custom Made Tiles and Pottery to Door Knobs and Custom Door Knockers and the most trusted in Craft.
Call for details

Idea Center
by William Stowe
Inspiration is just a click a way. Peruse our Gallery, view the most popular trends, and get acquainted with beautiful antiquities ...
Coming Soon
Fine Cabinetry

Custom Cabinet Design and Installation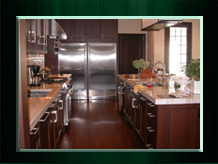 Choose the best in Fine Cabinetry. Each piece, one of a kind, made to your specific requirements built by the Master Craftsmen at William Stowe.
---
Custom Furniture

Custom Desks, Tables, Beds, & more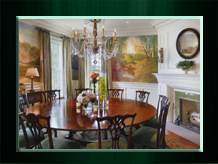 If it can be designed, we can build it. The Most amazing Furniture: Stone, Tile, or Precious metal inlay.Our limits are only bound by your imagination.
---
Luxury Closets & Paneling

Custom Wood Closets and Wall Paneling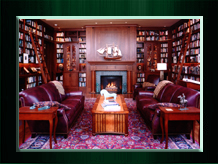 Bring the beauty of natural wood to your home or office with the fine woodwork of William Stowe. Superior Craftsmanship for those with discerning taste.
---
Mantles & Fireplaces

Custom Manltes & Decorative Fireplaces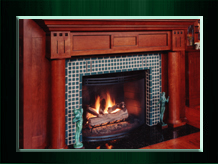 Bring the Warmth, Beauty & Ambiance only fine wood can bring to your Fireplace Mantle. There is only one William Stowe and each piece created is one of a kind.
---
Architectural Millwork & Doors

Residential & Commercial Wood Doors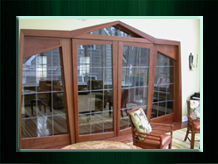 William Stowe works with your architect and designer to create the finest hand crafted coffered ceilings, arches, mouldings, entryways, and trims.
Custom Bars

Residential & Commercial Wood Bars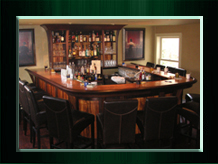 Gracing the finest taverns and most prestigious homes, William Stowe is the mark of excellence in craftsmanship for your next project.
Home Theaters

Luxurious Home Theaters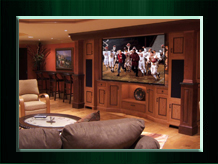 Relax, Entertain, & Enjoy in Sophisticated Comfort.Finish your extra space with a handcrafted Home Theater, Studio, Lounge, or Study.
Wood Fixtures & Art

Decorative Wood Lamps, Art, & Fixtures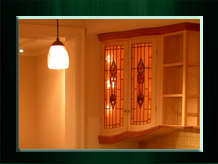 Handcrafted Wood Lamps And Decorative Wood & Tile Mosaics are a great conversation piece Imagine the next piece i your collection in Wood.